04Mai10:0011:30SUPERTRAMPS Tour with Ferdinand: Vienna – My Unexpected Hope10:00 - 11:30 Wattgasse Ecke Ottakringerstraße, 1160 Vienna (benches outside the police station), Wattgasse 15Themen:Sonstiges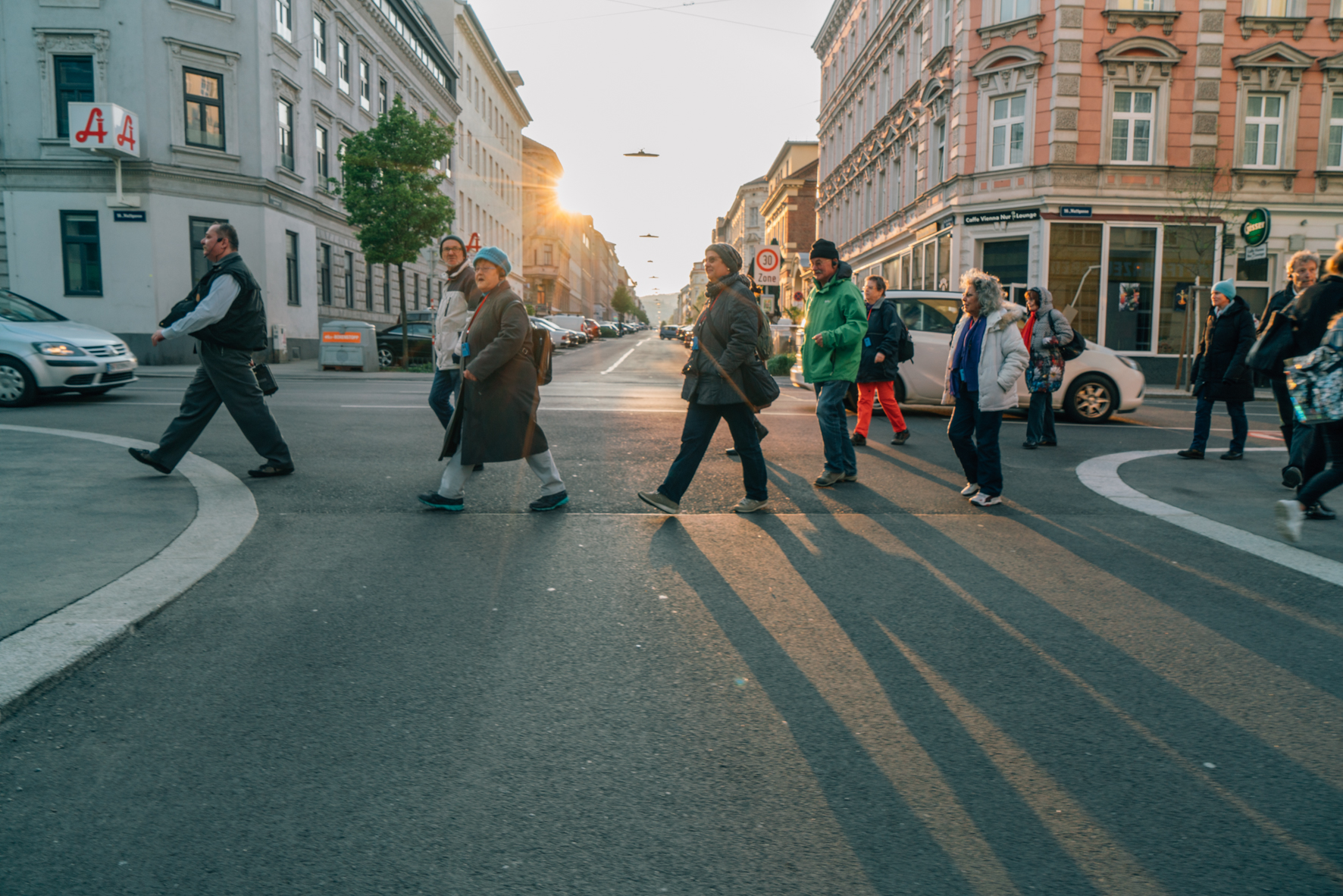 Details
Why anyone can become homeless.
You will plunge into the world of formerly homeless Ferdinand, who has been hit hard by fortune. Born and raised in the 16th district Ottakring, he will take you on a tour full of witty anecdotes, tragic memories and insightful contemplations. Ferdinand spent three years of his life in inadequate living conditions. During these years he has accumulated a wealth of knowledge he now shares on his walks through his home district.
Ferdinand shows places that offer free food and clothing, spots where you can use the toilets unnoticed or where you can warm up your bones. The tour halts outside the house in which he tended to his sick father and in front of a police station, where Ferdinand reflects on possible run-ins between the law and the homeless. Additional stops are a furniture shop and a retirement home, whose inhabitants always had some odd job for Ferdinand. His moving story teaches us that anyone can become homeless, that there is always a way out and a path to go on.
Zeit

(Samstag) 10:00 - 11:30
Wattgasse Ecke Ottakringerstraße, 1160 Vienna (benches outside the police station)
Wattgasse 15
Woran erkennt man den Walk Leader? (z.B. Schild, Kleidung o.ä.)
Erreichbarkeit mit öffentlichen Verkehrsmitteln